I've operated a consultancy business in Brisbane for the last decade and offer full remote Xero training, setup and support to clients. It doesn't matter where you are – I can connect with you online and support you in your business!
I work with micro and small business owners to assist them in implementing business management solutions that allow them to develop accurate management reports and generate timely and financial reports, they can use and understand. Furthermore I assist them in harnessing technology to grow productive and profitable businesses.
Insights gained from my clients work, are woven into my writing, so my books and articles are always brimming with lots of realistic, practical advice. I holds a Bachelor of Commerce, and a FCCA.
I'm the author of eight business books including Xero for Dummies series of books, and Learn Small Business start-Up in 7 days. I'm a Chartered Accountant, Chartered Certified Accountant (UK) , Certified Practicing Accountant, Fellow of the ICB, Commerce Graduate, Registered BAS Agent, and Accredited Trainer. I'm one of only two people in Queensland who's a member of the Xero Expert Network, I'm on the Xero Global Advisory Council, plus I'm a Xero Advisor and a Xero Cloud Service Provider.
I produce a popular accounting podcast called Cloud Stories; and I facilitate The Xero MasterMind group an online and meetup group which focuses on cloud business platforms, specifically centered around Xero Partners – the meetup group currently meets once a month in Brisbane at the River City Labs. I also regularly write and create content for businesses within the Xero eco-system.
I work with Xero users, across many industries supporting their businesses to implement cloud based business management solutions; with Xero at the core.
If you're interested in my personal story here are a few highlights:
My parents came to Australia on the well known 10 pound boat fares from Britain. They landed on the Gold Coast, metaphorically speaking, and I grew up there, attending Broadbeach State School just near Pacific Fair, and then went to St.Hilda's school for my senior years. To pay my way through university I worked at practically every hotel and restaurant on the Gold Coast from Sanctuary Cove to Jupiters Casino! After graduating from Griffith University with a Bachelor of Business, I spent the next ten years overseas. I was living the dream traveling between Europe, North America and Asia. I met my husband in England where I was an auditor and I counted his computer… During this time I studied my professional accountancy qualification with the ACCA. As I was moving about so much – it was the only qualification I could study anywhere, and had global recognition at the time – how things have changed! You can read more about ACCA below. While living in Singapore,  out of necessity I was an early pioneer of the Internet, embracing this revolutionary technology as a means of communicating with family and friends.
Returning to Australia, in time to enjoy the Sydney Olympics, I started working as a educator at Griffith University, Queensland University and various local training facilities teaching people how to launch and run successful businesses and work with business technology.
I felt like a bit of a fraud teaching, without doing, so I decided to take the leap and start my own business, so I could move from the theoretical world of teaching and research, to understanding the reality of running my own business and assisting others run their business.
I'm now focused on empowering businesses to embrace and efficiently use technology in their business and to move processes online, streamlining operations and freeing up their time to concentrate on running the business.
 I've always wanted to be a writer, I have stories running through my mind constantly, and I am always scanning the various angles of a situation and understanding how it works and can be implemented elsewhere! My foray into writing brings me full circle. From teaching to doing to sharing, empowering US to be successful lead the lives we want to lead and do what we want to do.
Further information;
ACCA (Association of Chartered Certified Accountants) is a UK-based global professional accounting body with over half a million members and students in more than 180 countries. A key member of the International federation of Accountants (IFAC), ACCA's syllabus has been used by the United Nations as a global benchmark for a professional accountancy qualification. In Australia the ACCA qualification is recognised by the local accounting bodies as sufficient to obtain a skill assessment as a qualified accountant for the purposes of immigration. The Tax Practitioners Board has accredited ACCA as a recognised tax agent association and as a recognised BAS agent association.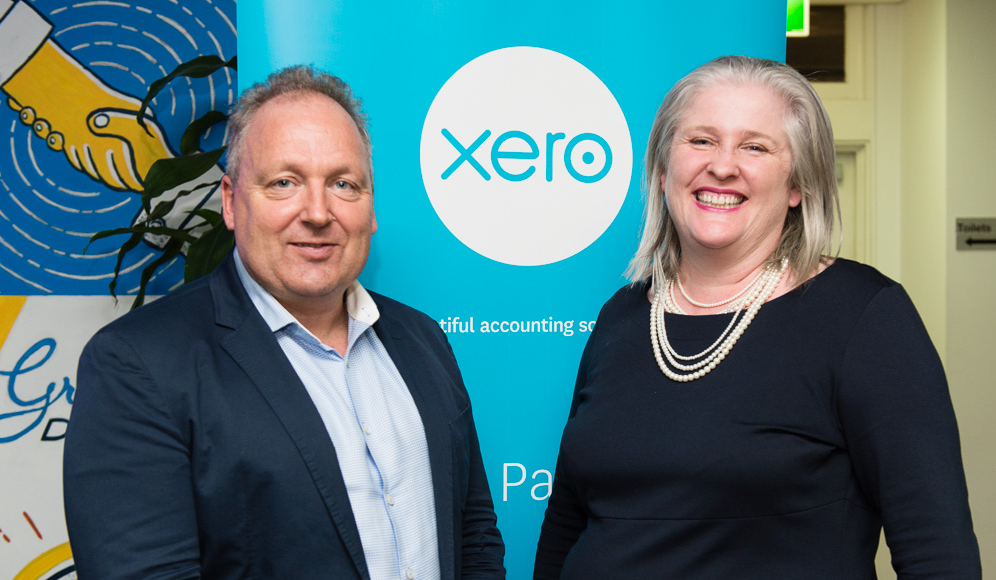 Rod Drury CoFounder & CEO of Xero & Heather Smith author Xero for Dummies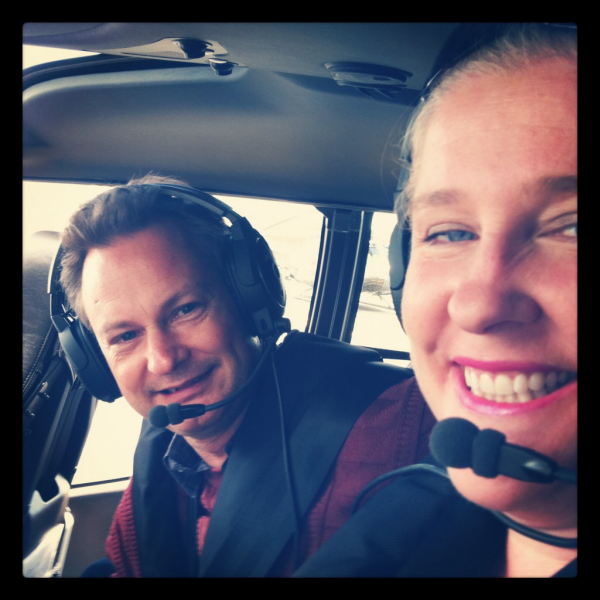 The above photo is of me in a helicopter about to tour Auckland – it sounds exciting but I was terrified – I spent the whole time trying not to scream and squeezing hubby's hand.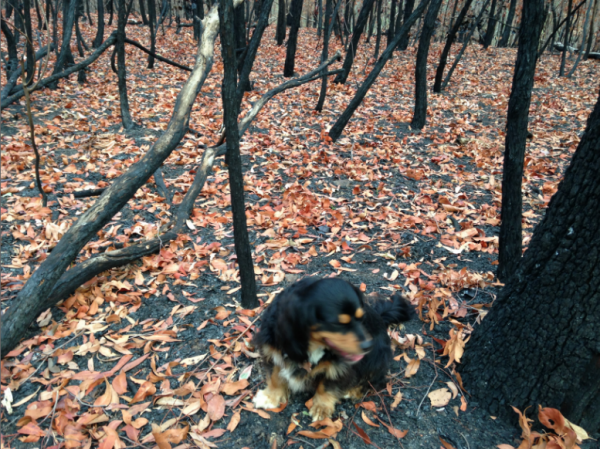 This photo is my dog Charlie taken in the Seven Hills reserve after a back-burn, in preparation for the hot summer. Within a few months it was covered with dense green foliage.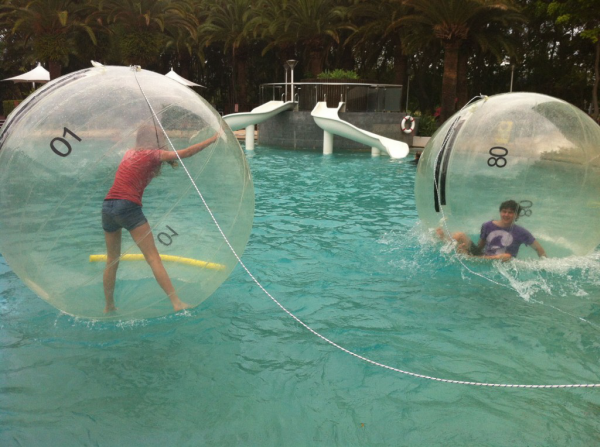 This was taken on the one day I took off while writing Xero for Dummies. I bought my kids a go in these balls. They could only last about 10 minutes – looks like lots of fun – but they said they felt sick!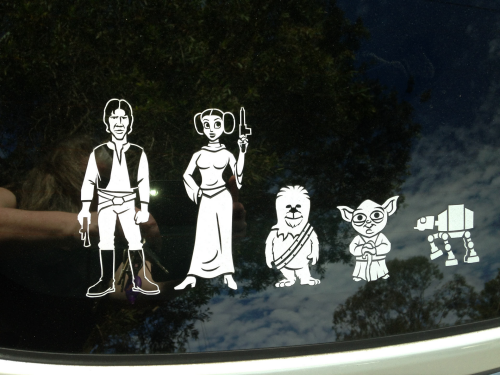 Of course every family is defined by the stickers on the back of their car – here's mine…I love the movies, and our family loves Star Wars.