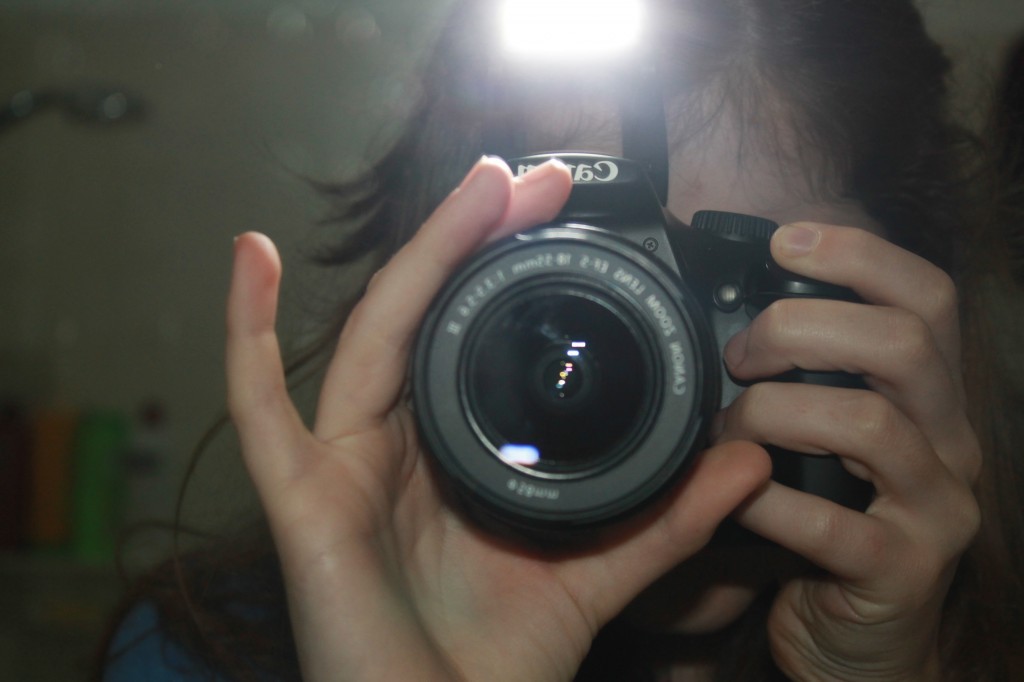 Here are 5 tips to avoid when public speaking:
1. Don't arrive on stage holding something!
Try to avoid arriving on stage 'absent-mindedly' holding anything, as you inevitably start fiddling with it or even worse waving it around, and it becomes a weapon of mass DISTRACTION for your audience
2.  Don't use boring words!
Grab a thesaurus, hire a wordsmith, or use a tool like http://www.thesaurus.net/ or http://www.visualthesaurus.com/ and replace your boring words with mesmerising and captivating words your audience can absorb and take with them.
 3. Don't memorise your speech!
Know the key points of your speech but be prepared to incorporate stories from the audience you are speaking to and be prepared to take questions from the audience.
 4. Don't forget to introduce yourself!
Your audience may not know who you are, so clearly introduce yourself at the beginning of the speech.
 5. Don't turn your audience against you!
Avoid all remarks about religion, politics, sexist, racist, homophobic – think carefully before you say anything that may offend.