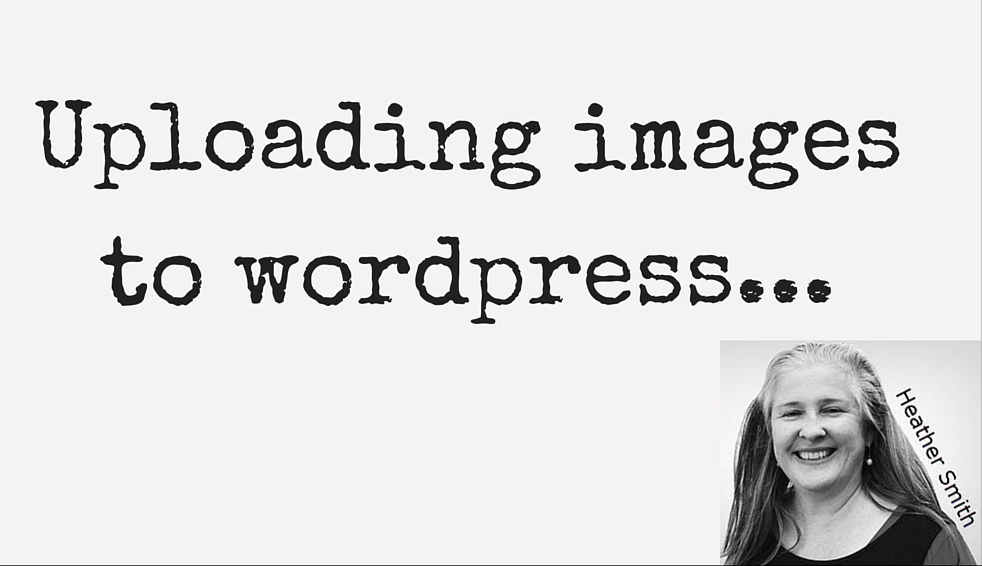 Instructions suitable for a VA.
Note: The title on the icon – should be the same as the name of the blog post.
Access the administrator part of the wordpress website.
On the left menu bar click on the word Posts and then on the pop out menu click on all posts.You should now see the lists of posts.
On the top right corner is the search box, enter the name of the image, click Search and you should find the post.
Hover over the post name, and the hyperlink Edit will pop up underneath, click on Edit, to Edit the post.
I like the image to be inserted in two areas:
Go to the main body of the post; click the cursor on the left of the very first letter. Then click the Add Media button, just above. Select the image.
For Alignment select Right
For Size select Medium.
Click the button on the bottom right that says Insert into post.
Scroll down the page to the 'Featured Image' on the bottom right.
If there is on there, remove the featured image, by selecting 'Remove featured image'.
Then click the hyperlink 'Set featured image' and select the image you are using, and click the green button Set featured image.
Scroll to the top and click the green button labelled Update.
Check that it has published OK.
Let me know if you have trouble with these steps – or you'd like me to add screen shots.