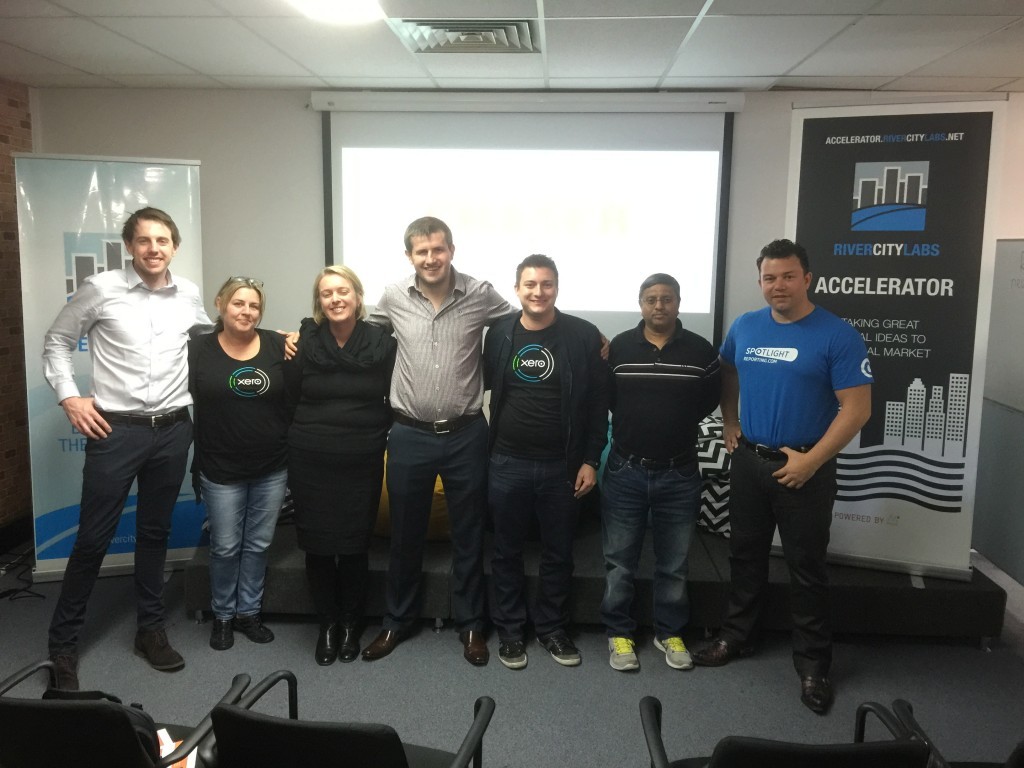 David Tuck and Benjamin Johnson presented an overview of CHASER to the Xero Mastermind meetup group on the 6th August in Brisbane. Chaser is a cloud debt collection solution that connects with Xero, saving you time, and improving your cash flow!
David highlighted the small business problems Chaser was addressing;

David explained using the British philosophy polite persistence pays, that if an entity legitimately owed you money, the Chaser solution would help you collect the outstanding, while still maintaining a respectable and professional relationship with the entity.

I love that Chaser only connects with Xero!! It means that are focused on optimising the sync between the two solutions.
It chases payments by sending editable reminder emails to clients, and maintains the complete conversation in a one place.
On average, using Chaser, client debtor days are reduced by 26 days, and this in turn improves cash flow.
Want to know more?
You can read Chasers CEO and co-founder David Tuck's story here on Cloud Stories.
Website: https://www.chaser.io Twitter: https://twitter.com/chaser_io
Linkedin: https://www.linkedin.com/company/chaser Facebook: https://www.facebook.com/chaserio
If you'd like me to help set up Chaser trial account for you – get in contact!
Click here to join the Xero Mastermind meetup group
After their presentation they turned the tables on me and David interviewed me. Here's the interview:
If you have any questions just ask!