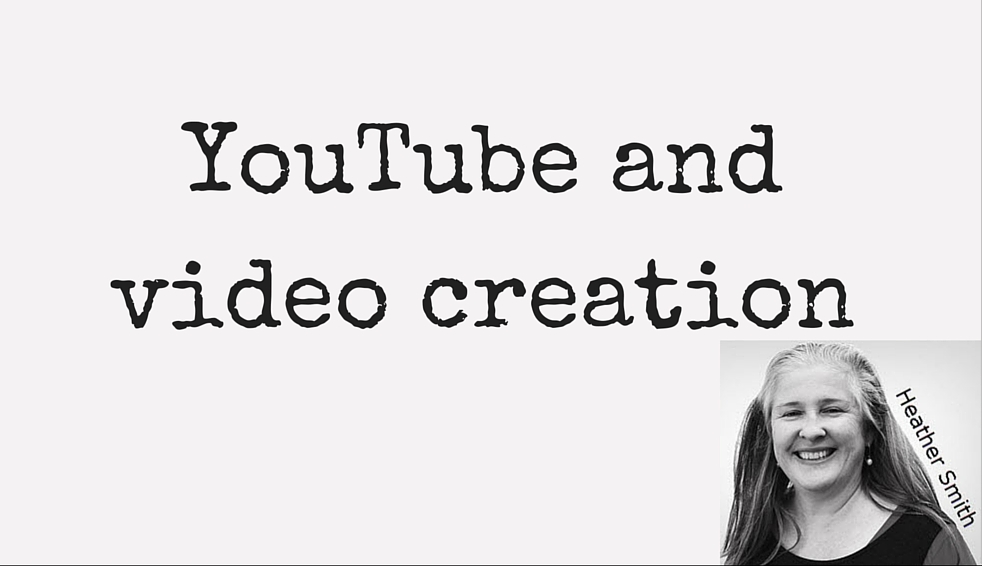 I always wanted to be the next David O.Selznick so I've combined my passion for the cinema with my passion for helping people in business and I've created numerous easy-to-follow educational videos which you can access on my YouTube channel. I invite you to click through and subscribe https://www.youtube.com/ANISEConsulting
Here's links to a few examples of videos I've created – there are many more on my YouTube channel:
Here's an example of a video I did with Xero add-on QuickWinDevelopment.
Downloading @Xero data using @QuickWinDev Excel Integration Tool
You can read about the videos I developed with Xero here.