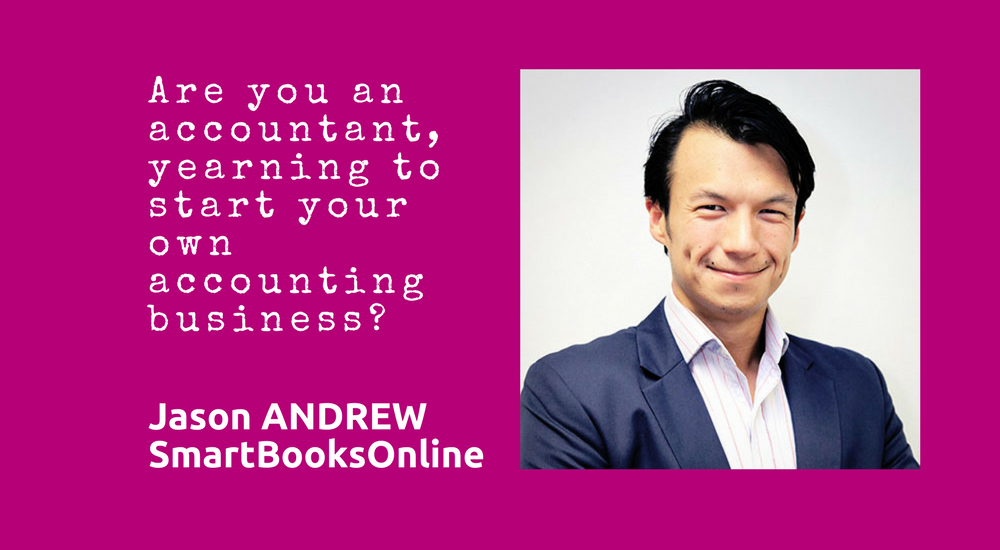 Jason Andrew, CoFounder of Arbor Group shares his story of leaving his corporate accounting career to start his own accounting business at the next Cloud Accountants & Advisors Meetup Thurs Mar 8th River City Labs, Fortitude Valley.
The old school accounting business model is broken. Gone are the days of having to grind for 15+ years in a traditional partnership model, just for the opportunity to 'buy-in'.
Technology has eliminated the barriers to entry for practitioners to start something of their own. Something that you can control. Something you can grow.
So what's holding you back? A few things – uncertainty, fear, self-doubt, cashflow, getting clients, getting staff, all the other nuances of starting a business. What if you could adequately prepare and mitigate these risks and fears? In this meetup, Jason Andrew, CoFounder of Arbor Group will share his story of leaving his corporate accounting career to start his own accounting business. In this workshop, he'll share:
The truth of why there is no risk in starting something of your own.
The lessons learned in the hardest 2 years of starting his own business.
The practical software tools for practitioners looking to take the leap.
Risk mitigation and knowing when to quit.
Bio of Jason Andrew
Jason has close to a decade of experience as a business and corporate advisor, working with Government, mid cap and small businesses. He advises on a range of areas including mergers and acquisitions and transaction services, valuations, strategy, performance improvement and tax.
Jason is Co Founder of SmartBooks Online, an online bookkeeping firm servicing clients across Australia and the USA. By ensuring timely, accurate and robust accounting, SmartBooks Online handles the data entry process, providing a completely digitised and outsourced bookkeeping solution to SMBs. SmartBooks Online was founded to improve the quality of bookkeeping business owners were receiving from their current providers. Lack of certainty around cost, timing and quality was frustrating business owners and accountants and SmartBooks Online is a direct response to these issues.
With fixed prices, two-tiered review system and guaranteed turn-around times, SmartBooks Online is the smart way to do your bookkeeping.