I've long been an advocate for niching deeply into the Accounting Apps world.
My friend David Leary, host of the Cloud Accounting Podcast developed this informative slide deck – 50 Niche Apps in 50 Minutes.
You can click on the live slideshare below. If someone knows the html, so I can select a page, rather than the current one that is showing please let me know.
I really like David's slide deck, so I am going to include all the images below – as an anchor to curate my thoughts and insight on this topic. The slide images included below are ALL credited to David Leary.
Some people in our space who are niching really well include:
Tracey Newman Cloud Counting – eCommerce
Kelly Chard GrowthMD – Accountants for Medical and Dental Practices
Christine Green – Restaurant Bookkeepers – Restaurants and Cafes
If like me this area interest you – I encourage you to sign up to my Accounting Apps newsletter.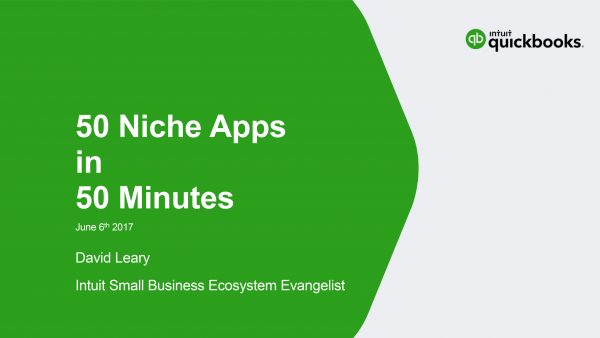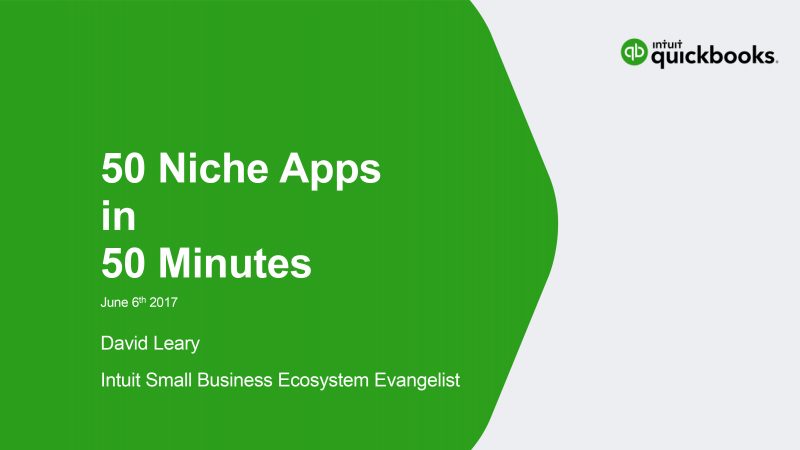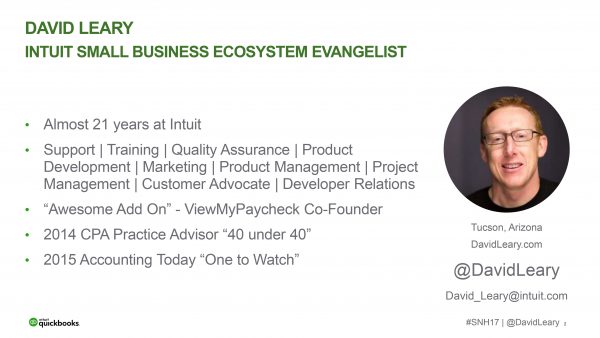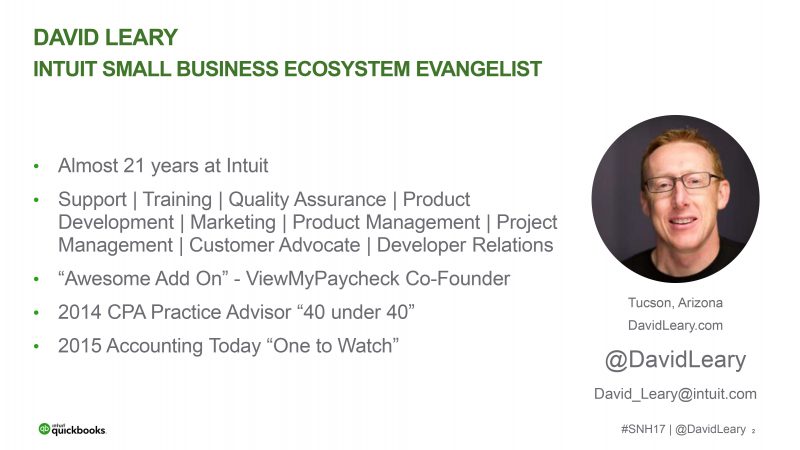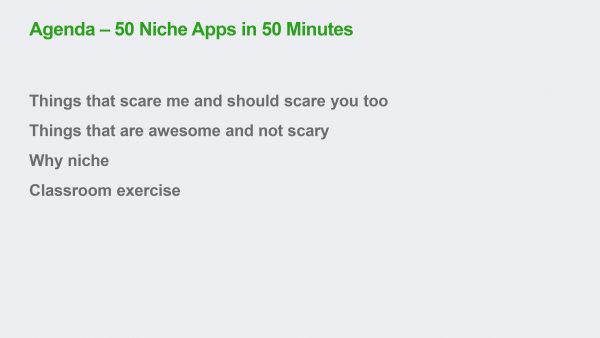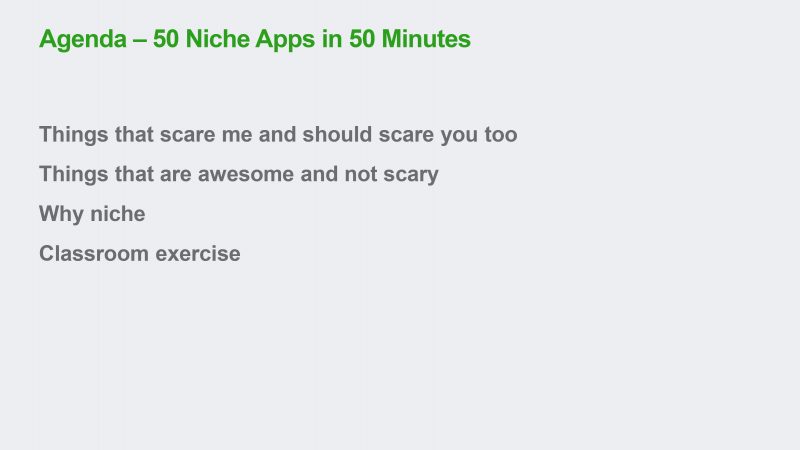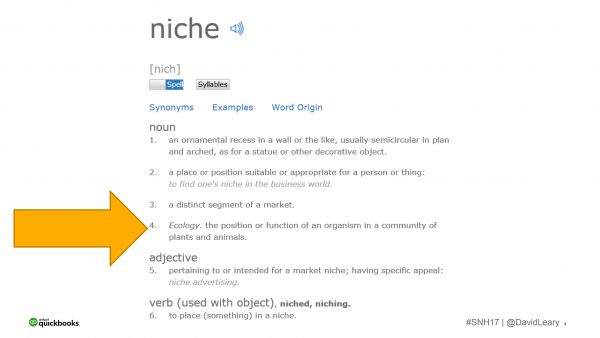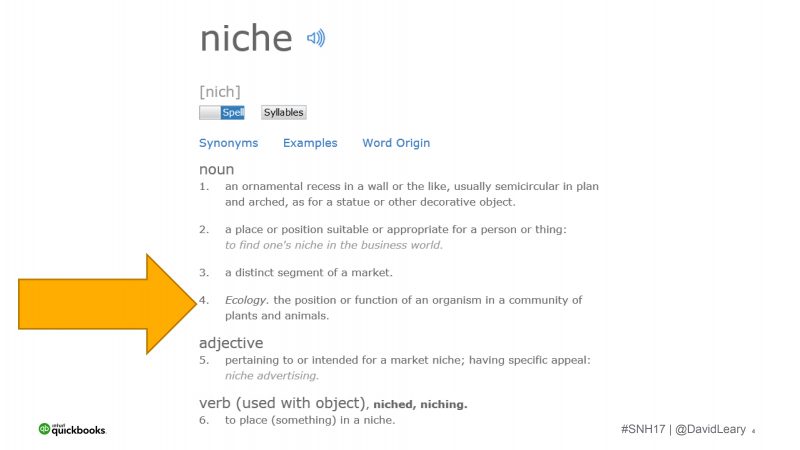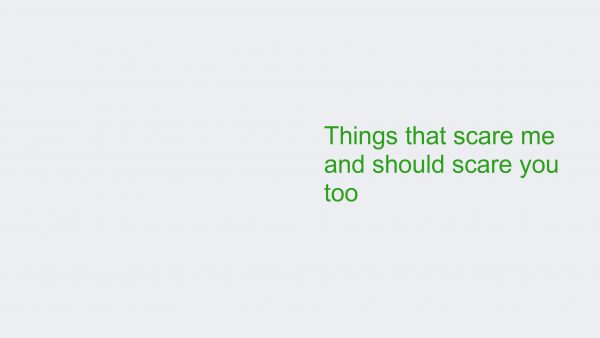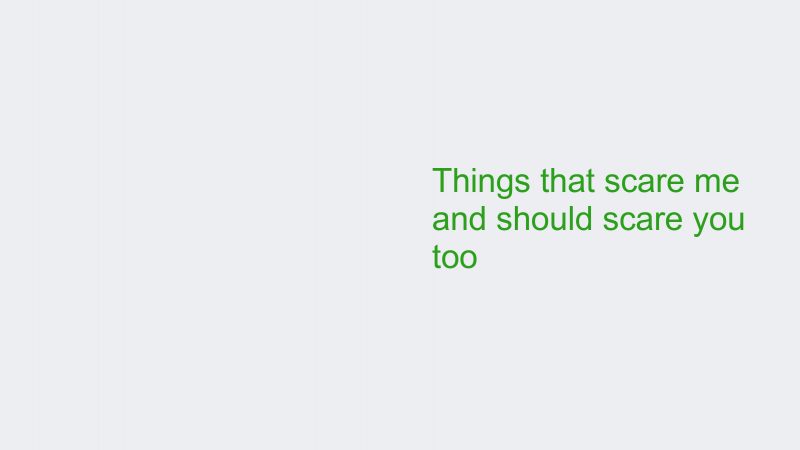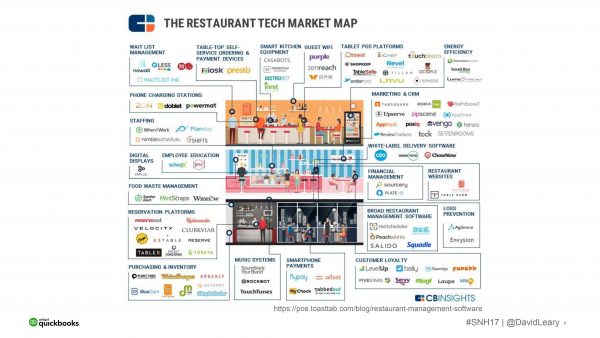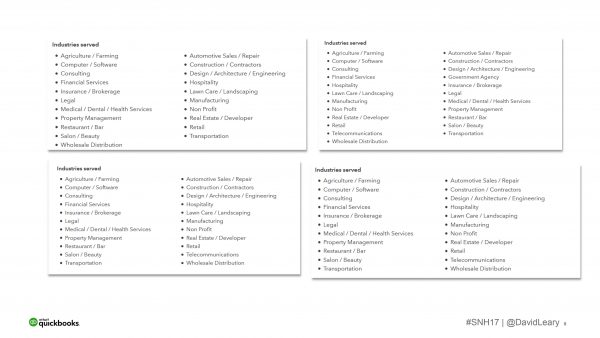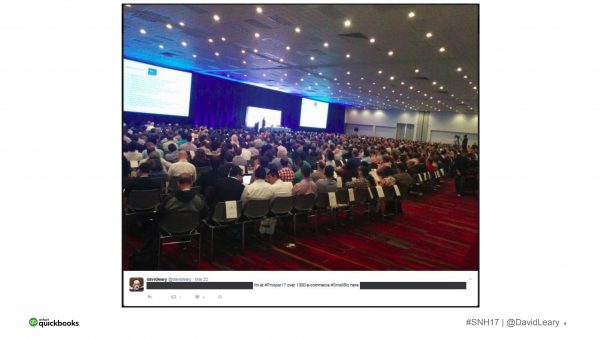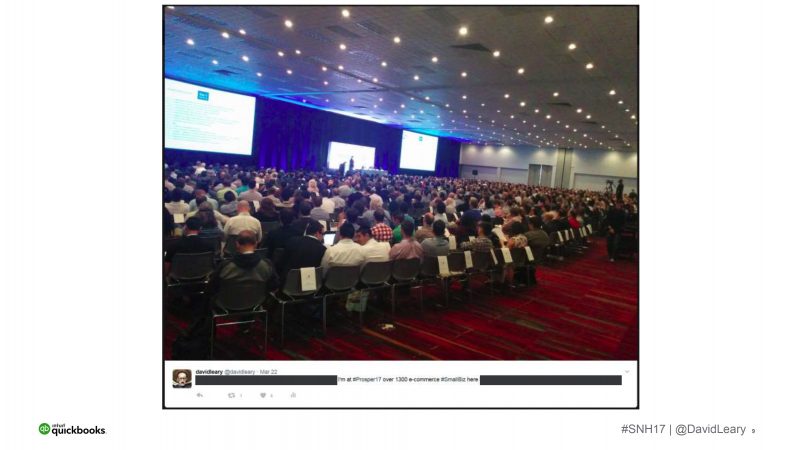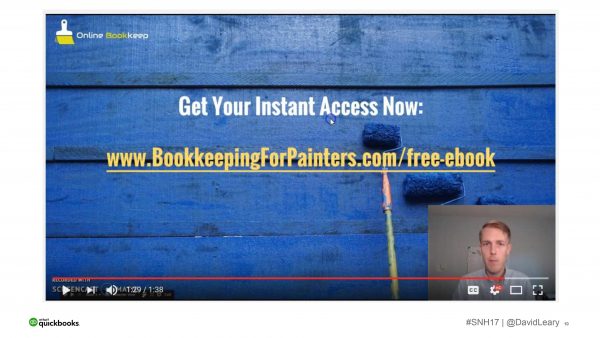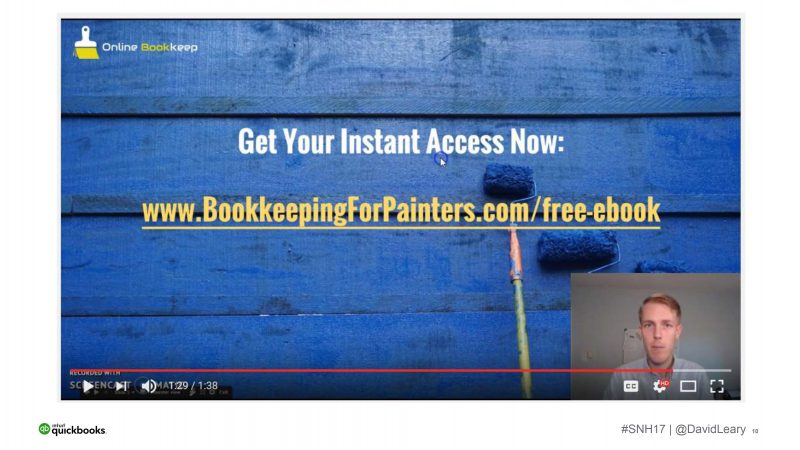 Here are the four main Australian sites for small business Accounting Technology
MYOB  https://www.myob.com/au/addons/
QuickBooksOnline  https://apps.intuit.com/app/apps/home 
Sage https://www.sage.com/marketplace