On the Cloud Stories podcast, I'm speaking with James Parker, General Manager of Asia-Pacific (APAC) of Dext. As you may be aware in Feb 2021, team orange rebranded from Receipt Bank to Dext. This led to a lot of discussions and perhaps confusion in the Accounting and Bookkeeping community. To try and address community raised issues, I invited James Parker, the new General Manager of Asia-Pacific (APAC) of Dext to join me for a community chat. I also invited bookkeeping advocate Cassandra Scott to join me as co-host for the session.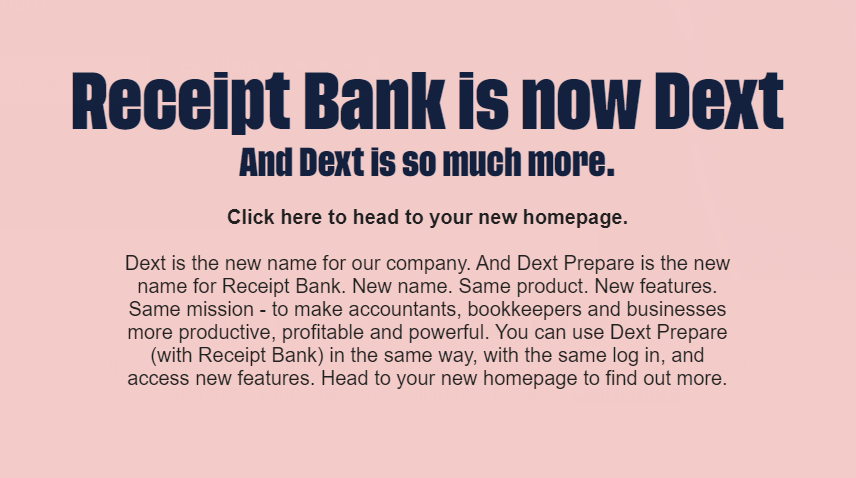 Let me give you some background of both guests:
James Parker joined Dext in November 2020 with over 20 years of experience in leading, transforming and growing technology firms within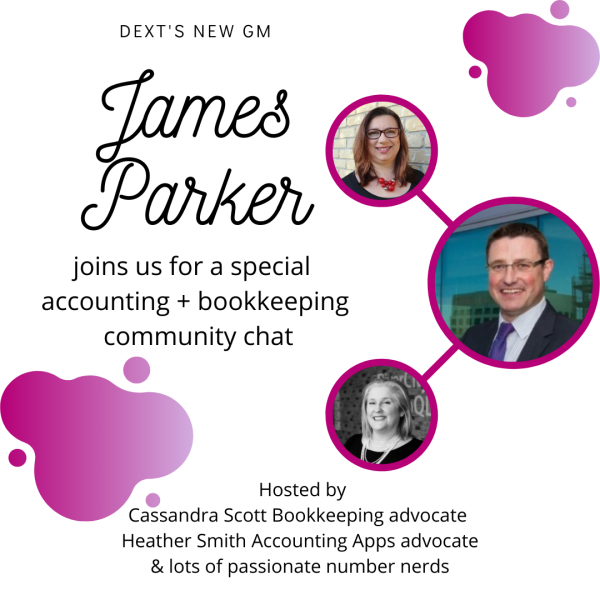 the accounting and legal sectors. His high-level interpersonal skills allow him to engage with stakeholders at all levels genuinely. A visionary leader, James enjoys engaging in thought leadership, challenging the status quo, and networking with industry and community peers. At Dext, James is responsible for the GTM strategy and rapid growth of DEXT in the APAC market. He is looking to grow ARR 30% YoY through a sustainable sales and marketing approach, delivering significant value to Accounting and Bookkeeping firms.
Cassandra Scott is the Director of Laurus Bookkeeping, a business services consultancy specialising in cloud-based accounting and business systems based out of Brisbane. Cassandra is a Registered BAS Agent, Xero Certified Advisor, Xero Platinum Partner, and in November 2020, Cassandra was appointed to the Board of the Australian Bookkeepers Association. Cassandra provides mentoring services to other bookkeepers and contributes to the ongoing discussion and development of programs to increase the professionalism and evolution of the bookkeeping industry.
In support of her goal to increase the profile and professionalism of bookkeepers and BAS Agents to both SMEs and other industry professionals, Cassandra founded and administers the largest group of Bookkeeping Practice Owners in Australia. The group intends to provide support, mentoring and collaboration for Australian Bookkeepers who have their practices, and by doing so, continue to raise the bar and professionalism of the industry.
This was recorded live with the accounting and bookkeeping community on June 7th and has been repurposed for the Cloud Stories podcast.
Join the smartest who get the bi-weekly Accounting Apps updates
"*" indicates required fields