Upcoming webinars:
4pm everyday Community supporting Community weekday support chats. Register here. https://us02web.zoom.us/webinar/register/WN_uhXmE4-fQc6HvazSzkBjNg?fbclid=IwAR3fWHinE8Y6YqwL6JxSmKWj2XDM4RrYSfjuL9ZPGs1X6rO9BA9D23yQu5k
Upcoming Events:
ICB Monthly networking meetings across Australia and New Zealand.
ABN has Coffee Club meetings across Australia.
Receipt Bank Exchange Sydney 6 Nov.
NZQBA 2020 Bookkeeping Conference Auckland 7 Aug
BGL Regtech 20 August – details here.
First Class Accounts 20th Annual Conference Dubrovnik, Croatia on the 25-29 October 2020
Xero NZ roadshows – Oct to Dec
AccounTech Live – November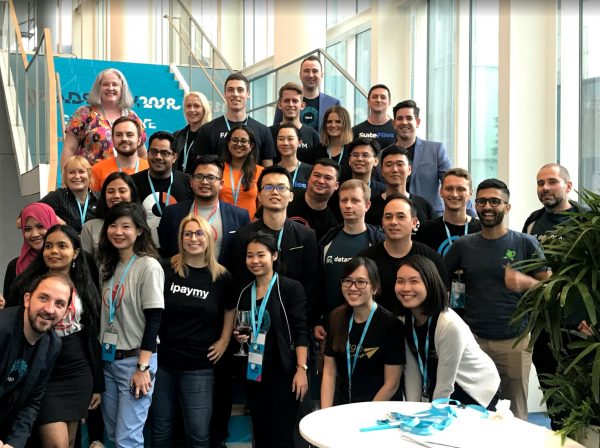 The Outsourced Accountants Global Conference TOAGlobalCon
Here's a list of global accounting conferences – too many to list here.
The Bookkeeper Event 3-5 June 2021