Upcoming Events: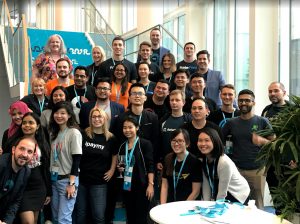 ICB Monthly networking meetings across Australia and New Zealand.
ABN has Coffee Club meetings across Australia.
CAANZ CACatalyst: Value creation and advisory for customers of the future Feb – Mar 2020
CAANZ CACatalyst: Agtech Advisory Roadshow May – June 2020
ICB National Conference – Bookkeeping 2020 March 2020.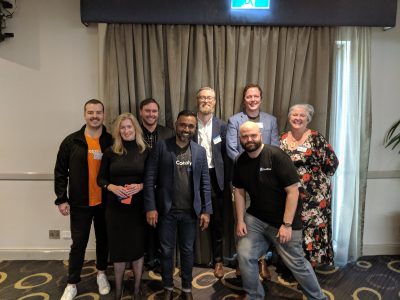 2020 First Class Accounts National Workshop  Melbourne 26-27 March
AB Expo Sydney – March 25th + 26th postponed
AccounTek Global Golf day March 27th
Receipt Bank Exchange Sydney 2 April
NZQBA 2020 Bookkeeping Conference Auckland 7 Aug
BGL Regtech August – details here.
Xerocon Sydney 9-10 September
First Class Accounts 20th Annual Conference Dubrovnik, Croatia on the 25-29 October 2020
Xero NZ roadshows – Oct to Dec
AccounTech Live – November
The Outsourced Accountants Global Conference TOAGlobalCon
Here's a list of global accounting conferences – too many to list here.