Upcoming webinars:
Community Chat https://heathersmithsmallbusiness.com/2020/04/22/afternoon-zoom-chats-to-support-the-community/
Upcoming Events:
ICB Monthly networking meetings across Australia and New Zealand.
ICB The Australian Bookkeepers Summit 2021 Opportunity Meets Connection 3rd March 2021
ABN has Coffee Club meetings across Australia.
Receipt Bank Exchange Sydney 6 Nov.
NZQBA 2020 Bookkeeping Conference Auckland 7 Aug
First Class Accounts 20th Annual Conference Dubrovnik, Croatia on the 25-29 October 2020
Xero NZ roadshows – Oct to Dec
AccounTech Live – November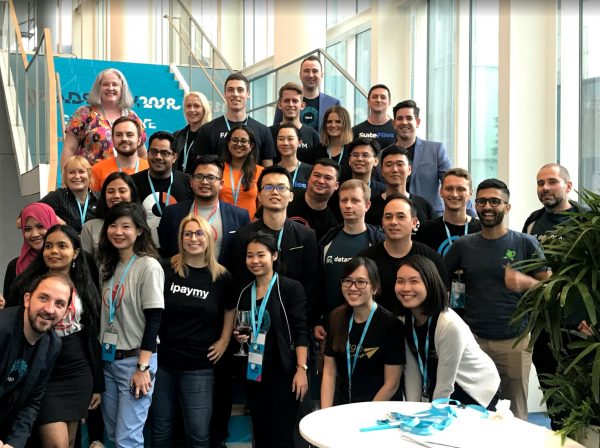 The Outsourced Accountants Global Conference TOAGlobalCon
Here's a list of global accounting conferences – too many to list here.
The Bookkeeper Event 3-5 June 2021