Clients enjoy 100% peace of mind when working with me.
Expertise,
credibility
and integrity
When it comes to business and cloud accounting, I've practically written the book on it! Aside from my long-term expertise in cloud accounting, my strengths lie in being: an internationally qualified accountant, an experienced business owner, and an independent voice who speaks to a global audience via my online content, podcasts, social media updates and books. I'm also a radio correspondent for the Australian Broadcasting Corporation.
My books:
Xero For Dummies, Editions 1, 2 & 3 (This book is in the top 100 best seller business books since its release.) Plus, a further three Xero books.
Learn Small Business Start-Up (a comprehensive activity book that builds into a business plan for anyone interested in starting a business)
Learn MYOB in 7 Days
Publications, websites and companies I've written for:
Flying Solo
Latte
Woman's Day
news.com.au
myBRC
MyBusiness
Fitness Network Australia
Mamamia
Trade Gecko
Viberent
My ability to help
grow your business
I'm an impartial industry expert who gives you a competitive advantage, helping your business adapt and grow. Here's how:
I help turn your cloud accounting into a productivity engine for your business.
I nurture and encourage business opportunities for you.
With a deep understanding of the cloud accounting industry as well as a detailed working knowledge of accounting practices, you'll always receive honest, objective and informed advice.
I help you set realistic, attainable goals for your business.
I fire up your motivation.
I provide a listening ear so you can bounce ideas off me and use me as a sounding board for plans and problems.
I can help identify services you should offer to maximise your potential.
I identify trends and solutions you should consider adopting in order to grow and diversify.
Longevity in the industry. Experience and track record
Over the years I've assisted hundreds of individuals with training, support, mentorship and coaching. I've worked with:
Business owners
Accountants
VCFO's
Management accountants
Freelance accountants
Bookkeepers
Accounting technicians
Budgeting accountants
Cloud enthusiasts
Cloud accountants
Franchisers
Business coaches
Small government departments
Not for profits
Fully Qualified member of peak bodies and associations
Through my comprehensive accounting qualifications I am connected with:
Australian Ambassador and Fellow of Association of Certified Chartered Accountants (ACCA)
Certified Practicing Accountants of Australia (CPA)
Chartered Accountants Australia and New Zealand (CA)
Institute of Certified Bookkeepers of Australia (ICB)
Fellow of the ICB
Griffith University Alumni
I help connect you with key industry people to expand your network and increase your client base.
I've been in the cloud accounting industry a long time, and am humbled to be a respected thought leader and key person of influence in this dynamic industry. I am even more humbled to be part of a tribe of motivated, wonderful, cloud-based practitioners – people I can connect you with, where relevant.
Reduce stress and just make your life easier
The world is changing rapidly and you may not have the time or resources to keep up. I can help relieve your stress by keeping you abreast of new technology and practices. I can help shut out the noise so you can work efficiently and effectively.
Easy and enjoyable to work with
I pride myself on my professionalism, integrity and friendly nature. Everyone I work with becomes an advocate for my business. I am grateful for all their wonderful referrals!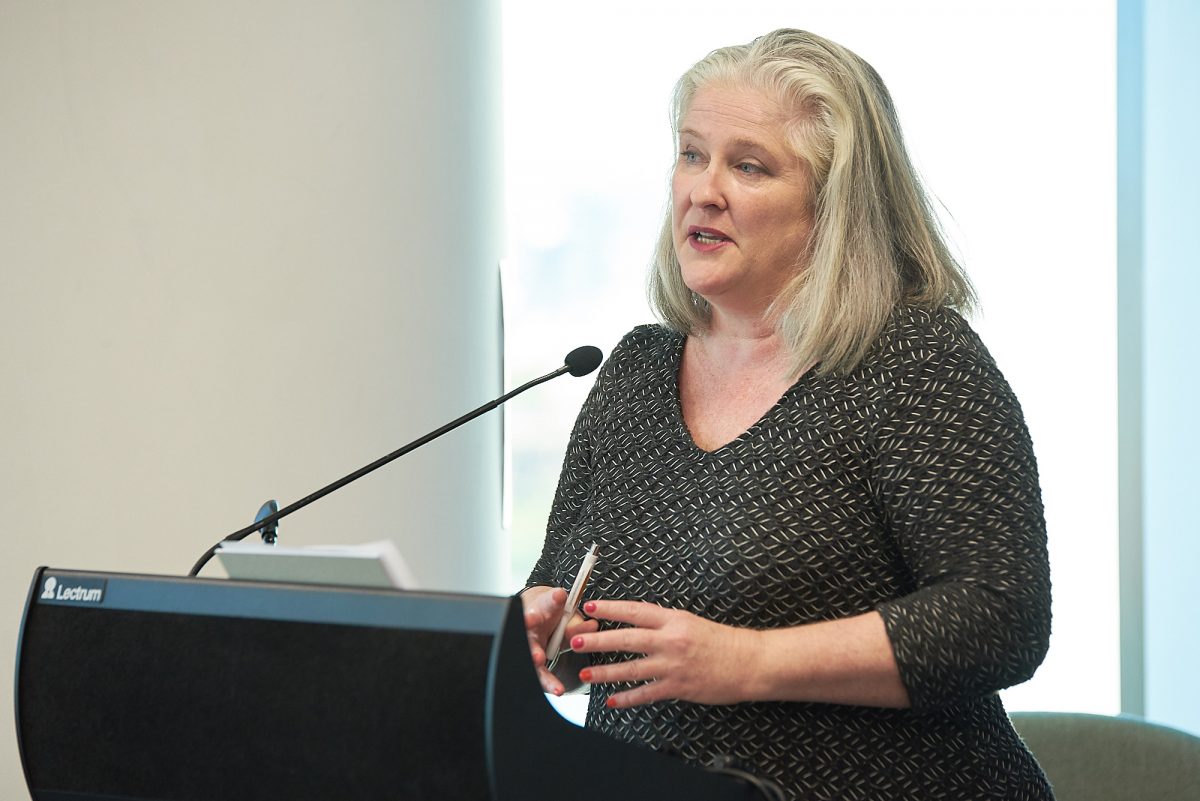 You get undivided attention and a customised approach
You are never just a number to me. I own and run a small operation, and I plan to keep it that way. I only work with a small number of clients at any one time, so I'm able to familiarise myself with your business exceptionally well, allowing me to proactively make business-boosting suggestions.
An expert at your fingertips
A business needs a team of experts they can tap into, whether it's an IT expert, legal expert or other. I can be your very own cloud advisory expert, the resource at your fingertips; the person you contact with technical questions either regularly or sporadically. I have a deep understanding of the cloud accounting world, and I can be your very own font of wisdom!
Not just cloud solutions. Business advice as well.
I can sit in the background of your business as an adviser, thinker, and strategist. I'm here to help you make decisions to holistically benefit your business. It's not just about the cloud, it's about reaching for the stars.
Free resources to share my knowledge
Knowledge is power, and I empower thousands of people through my extensive range of free resources.
Local love.
Global reach.
While I work with clients in my local area of Brisbane, Australia, I also work with people right across the globe using Skype.
Would you like a cloud technology expert at your fingertips?
A virtual member of your team who can provide ongoing or sporadic training, mentoring and support? I've help thousands of business owners through my services, books and free resources.
I can help you too.