The October 2016 Xero MasterMind meetup will be held at River City Labs RSVP here: http://www.meetup.com/Xero-Mastermind-Meetup/events/234158802/  It will be on Lessons learnt from Xerocon 2016. It's a chance to hear different perspectives of Xerocon, and dissect what the outcomes of the conference were for you and your business.
Panel of speakers:
Justin Campbell Account Manager Xero
Tracey Newman Chartered Accountant of Cloud Counting
Cassandra Scott Director of Laurus Bookkeeping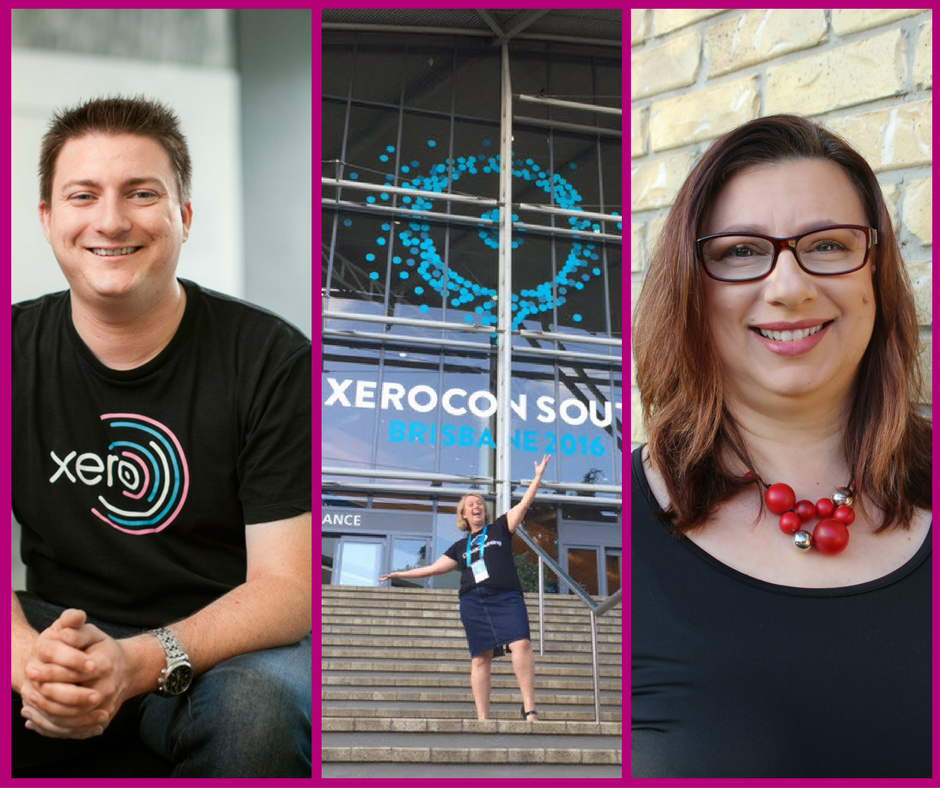 Our panel will chat about: 
•  Lessons learnt from Xerocon 2016
•  Highlights of Xerocon
•  QandA from the audienced
The benefit of a post conference review include:
Optimise the value of attending Xerocon
Clarifying and discussing learnings from Xerocon
Hear what other learnt and how they will be implementing it
Identifying learnings from Xerocon that you can apply to your own business.
Who would benefit from attending: 
•  Xero Heroes

RSVP here: http://www.meetup.com/Xero-Mastermind-Meetup/events/234158802/