Xero is a cloud-based accounting software platform for small- and medium-sized businesses. If you're new to or are using Xero, I've compiled a list of Xero support options below. This highlights the most useful resources available directly from Xero.
Here are the 5 essential Xero support links list for you to have:
When you have specific questions about Xero, Xero Central  is the place to go. It offers online support on its website, including training videos.

In this section, you can search and find suitable courses, videos, and webinars from Xero advisor certification to Xero Payroll certification, and much more. Due to COVID-19, there's also a business continuity hub that offers tools and advice to help your business prepare for the unexpected.
With Xero TV, you get interactive support content to get started with Xero. By scrolling down the featured videos section, you will also find the most relevant tips to use the Xero apps and make the most of all its flexible features.

Join the discussion! By accessing this support network, you'll be able to gather together with other users to discuss and read about relevant Xero solutions and experiences.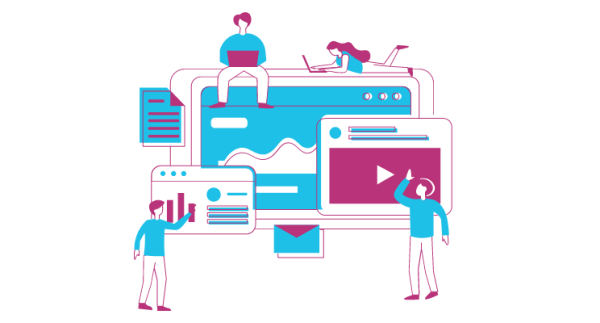 You can also access support around the clock from Xero when using the support section. From within Xero click the Help icon (the question mark) on the top right corner. There's a field to search for support articles.
Alternatively, if you can't find the answer you need, you can then click Go to Central at the bottom of the drop-down box, which takes you to central.xero.com/s/ then click on the relevant topic.
On the bottom right of the new window that opens up is the option to Contact Xero Support. Click through to central.xero.com/s/contact-support where you can send a message to Xero support. This will open a 'case' for your issue. Annoyingly and time wastingly you need to log in each time to read their response, and reply to the case. However it is a central area of all cases, so you can review past cases.

Click here (status.xero.com) to view the current status of Xero. If you can't login to Xero – there is a click-through option on that page to let Xero support know. Another option is to use the Xero CheckUp Tool (checkup.xero.com)
Finally, additional online support from the community can be found in this Facebook group, which is facilitated by me. I suggest you join us if you are new to Xero.
I also facilitate a Xero Mastermind group for advanced Xero partners and integrators keen to explore the ecosystem!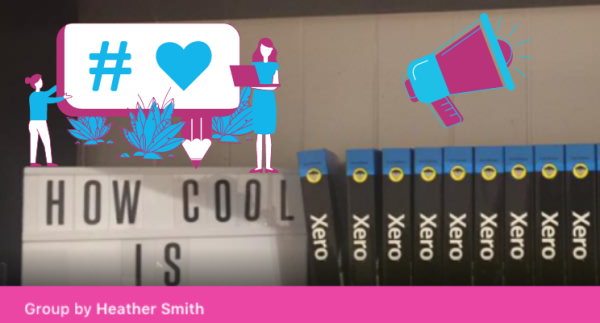 What Are Xero Support Options? The 7 Essential Links List.
Here you have a summary of the links:
Join the smartest who get the bi-weekly Accounting Apps updates