Today on the Cloud Stories, I bring you The Accounting Innovation and Technology Buzz: Current News, Trends and Analysis for the month of November.
Trent McLaren (Head of the Accounting & Bookkeeping Channel at DiviPay) and I talk about awards, acquisitions, question the purpose of whitepapers, and discuss some trends that we're seeing in the industry.
In this episode, we highlight: 
I hope you like listening to The Accounting Innovation and Technology Buzz with Trent McLaren. Let either I or Trent know what you thought of it.
I'm currently working with the Team at DiviPay to help them connect with the Accounting and Bookkeeping community. If you want to read about the way I work with Accounting Apps, please visit http://endorsementdisclosure.com. You can always see my strategic partners, as they are clearly labelled in pink on the headers of all of my social media platforms.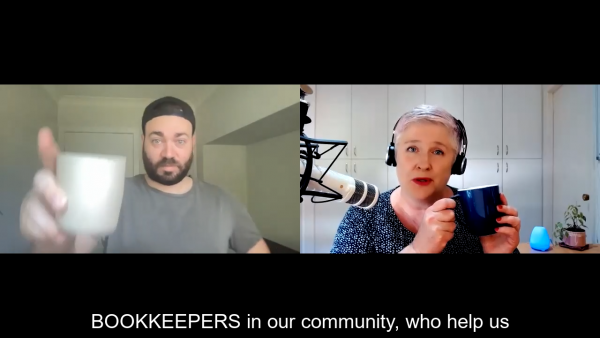 Join the smartest who get the bi-weekly Accounting Apps updates
"*" indicates required fields